Your go-to guide for property investment in Nicosia
With sales figures growing at a steady rate and property prices set to rise in the coming years, now is the prefect time to invest in property in Nicosia.
With our carefully selected portfolio of high yielding properties, our expert property investment department guarantees that you will be satisfied with your investment through MyNicosiaHome. Our team will guide you through every step of the process. Whether it is your first investment, or you are looking to diversify your portfolio, we will provide you with knowledgeable and effective insights into the Nicosia property market.
Residential Investment & Development
The investment team at My Nicosia Home scouts Nicosia's established and up-and-coming areas for residential properties and developments that will result in a high return on your investment.
From helping you identify the correct investment through to offering transactional and financing advice, we provide our clients with an end-to-end service.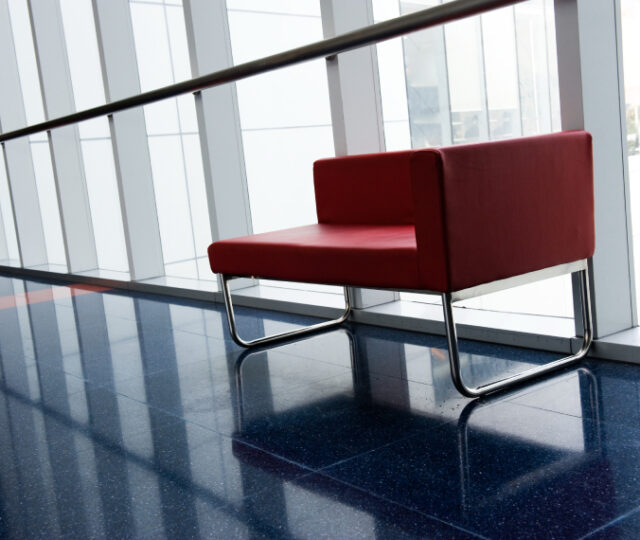 Investment in Land and Agriculture
The My Nicosia Home investment team searches throughout Nicosia for plots of land which have the potential for a wide variety of uses so that they can serve as strong and dependable investments for our clients.
We understand that making long-term investments can be a stressful and complicated process to navigate. That is why, our experts are here to help you at every stage of the process.