Whether you are looking for your new home in Nicosia, Cyprus or an investment property, we are here to help you find your dream home.
We want to help you easily sell your property in Nicosia, Cyprus. Get your fair market appraisal for the value of your property.
Zooq Estates carefully assesses all potential tenants and, through its advanced rental management packages, undertakes all the stress and responsibility of dealing with them.
Property experts you can trust
We offer top-of-the-range residential and commercial properties in Nicosia, Cyprus. mynicosiahome.com real estate is part of (ZOOQ ESTATES is the trade name of EVRIPIDES PATSALIDES). Zooq Estates is a leading estate agent in the Nicosia property market. 15+ years of Real Estate experience and local knowledge of the Cyprus market, Zooq Estates has earned a reputation for providing a first-class service with customer satisfaction. You can find our finest and most sought-after houses and apartments for sale. For affluent buyers and potential tenants, My Nicosia Home represents a bespoke collection of luxurious properties across Nicosia, Cyprus. Ranging from sleek and modern flats for sale, opulent villas for sale, and residences.
Share with us your vision and let us find you a home that complements your glamorous lifestyle.
Our portfolio of properties covers a wide range of properties in Nicosia, ensuring that we have the perfect property for you. We have modern flats, luxurious villas, and comfortable residences.
The team's expertise ranges from property investment, residential property sales and to property management. Whatever your needs, we are sure we can help.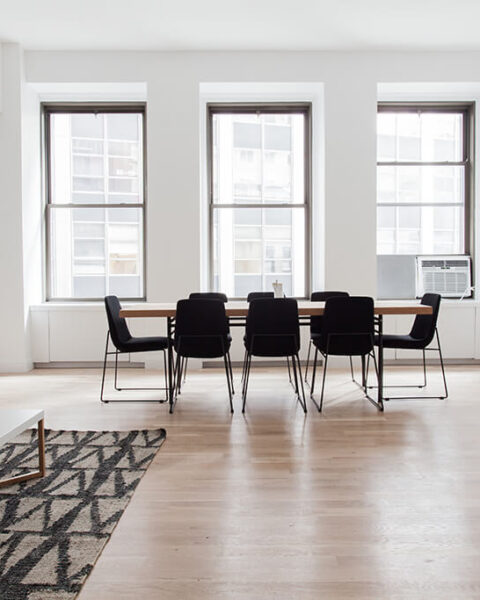 Thinking of moving to Nicosia, Cyprus
Looking to Buy a new property in Cyprus or Sell an existing one? mynicosiahome.com provides an easy solution!