Property experts you can trust
We offer top of the range residential and commercial properties in Nicosia, Cyprus.
Our portfolio of properties covers a wide range of properties in Nicosia, ensuring that we have the perfect property for you. We have modern flats, luxurious villas and comfortable residences. The team's expertise ranges from property investment, residential property sales and to property management. Whatever your needs, we are sure we can help.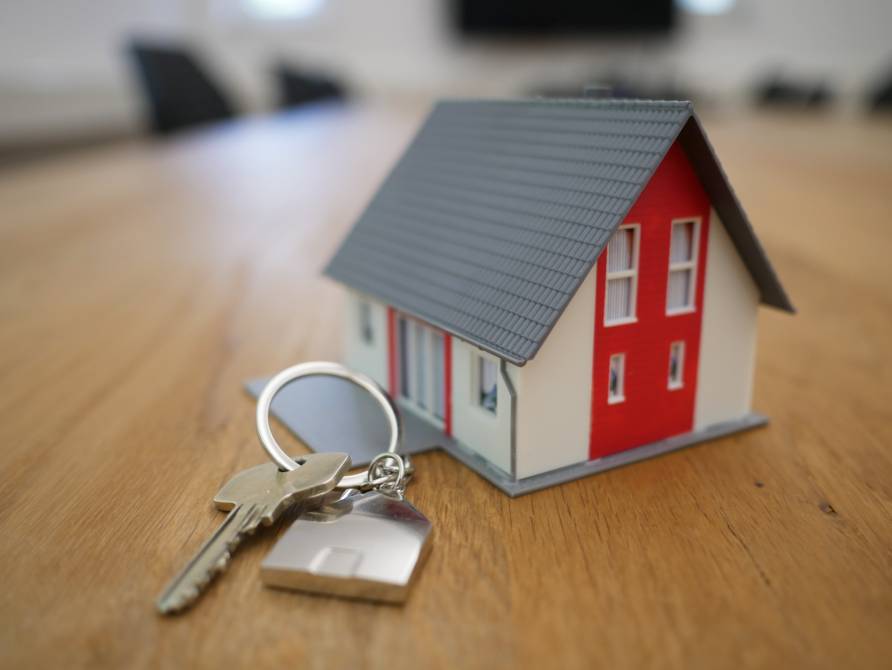 Thinking of moving to Nicosia, Cyprus?
Need help finding your perfect home?